Our Way of Life
Charles City Community Schools exists to reach our kids through love and learning—and that's the passion behind everything we do. We want to create an experience where our kids can be challenged and encouraged through love and learning to become the best versions of themselves.
Strategic plan
StratOp, the strategic planning process of Charles City Community Schools, aligns our people and resources around our vision, focuses our day-to-day operations, and allows us to accelerate our impact. Focusing on the right things today will get us where we want to be in the future by moving our big picture vision to practical action steps.
Download Charles City Community Schools Strat-Op
Our Mission
Regardless of who you are or what your story is, you can learn and be loved here.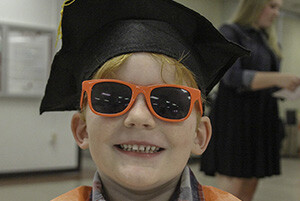 Our Vision
Creating compassionate, competent problem solvers.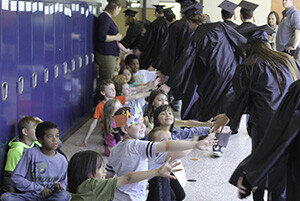 Our Values
• We do what is best for all kids
• Family
• Committed Leaders
• Passionate
• Invitational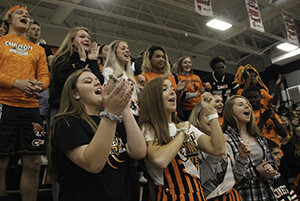 Want to learn more about our Way of Life? Watch this short video to find out more about our the #CharlesCityExperience and what makes us so unique.