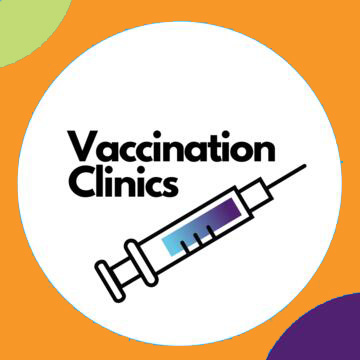 Hy-Vee is offering two free COVID-19 vaccination clinics for families who wish to have their children vaccinated. The clinic is open to people who are 12-years-old and older.
Time / Location
OCTOBER 28
Charles City High School (1 Comet Drive)
7 a.m. - 8:15 a.m.
OCTOBER 29
Charles City Middle School (1200 1st Avenue)
7 a.m. - 8:15 a.m.

These are walk-in clinics. You may print this paperwork in advance if you would like to complete it before your arrival. If you forget your paperwork, additional copies will be available on site.