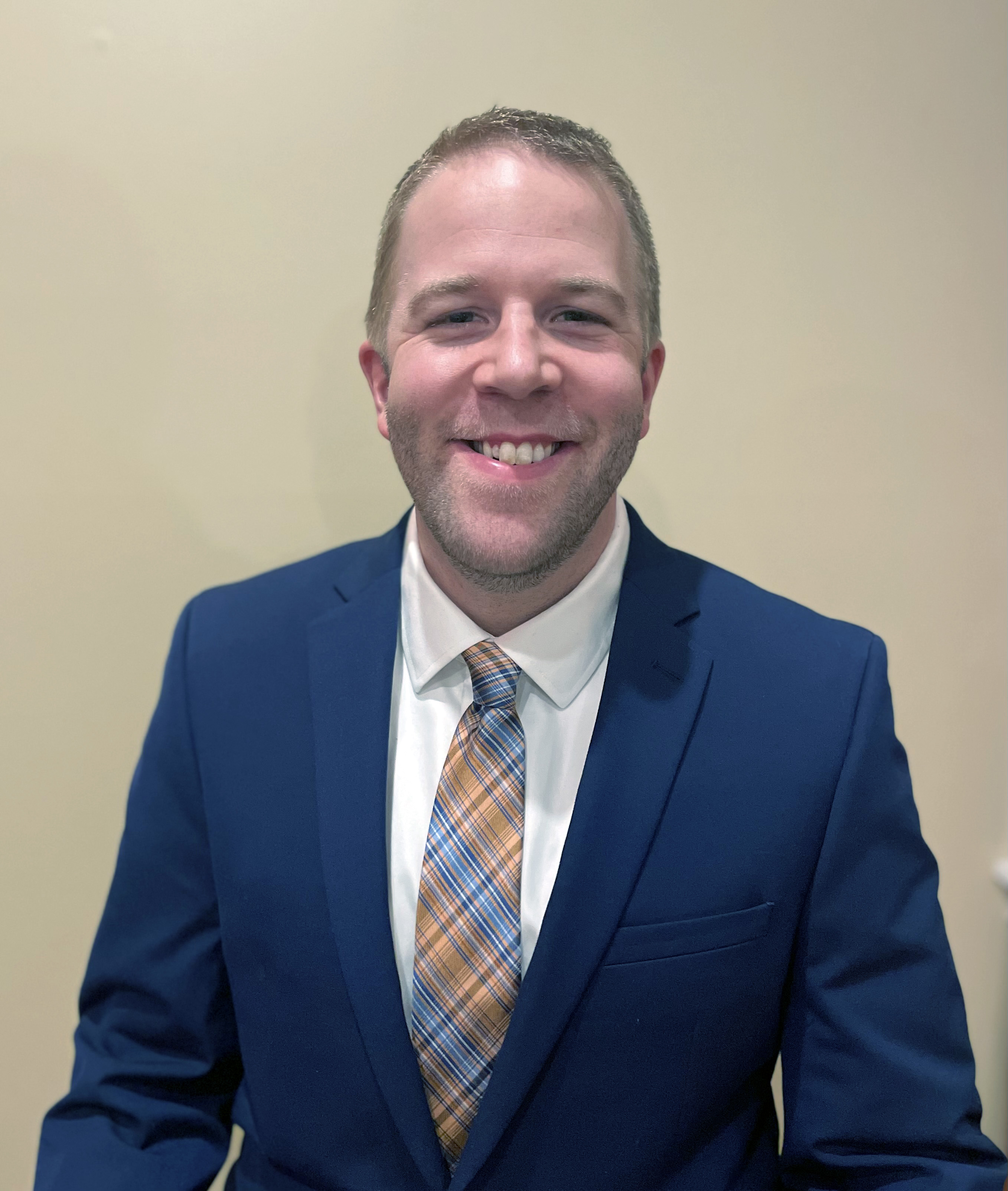 CHARLES CITY, IOWA — Charles City's football team will have a new leader, with new plans and new goals when they take to the field this fall. Bryan Bjorklund will be named the Charles City High School head football coach, pending board approval by the Charles City Community School District Board of Education on Monday evening.
Bjorklund is the varsity defensive coordinator at Mason City Community School District along with teaching business education and computer science at Mason City High School. He will be teaching and coaching in Charles City beginning in the 2021-22 school year. Prior to his leadership with the varsity team in Mason City, Bjorklund has previous football experience as a special teams coordinator, sophomore, freshman, and junior high coach. In addition, Bjorklund coaches on the high school boys track and field team and 7th grade boys basketball team at Mason City. He has also coached high school and middle school students in Clinton, Okoboji, Forest Ridge Youth Services, and Dunkerton.
The top goals Bjorklund laid out for his team include building a strength and conditioning program, developing mental toughness, promoting multiple sports athletes, and focusing on student academics with a goal of setting a high standard for the team grade point average. He recognizes creating an energetic, inviting, and competitive atmosphere in the football program is a key ingredient to success. He wants to get as many kids as possible involved on the field and with support roles in order to become the school's flagship program.
"Being a head football coach is a dream come true," said Bryan Bjorklund, new head football coach for Charles City. "Charles City Community Schools believes in the same things I believe in - the importance of culture and how selling your school matters. I know how important a head football coach can be to an individual and a school. I want to build a program that I want my son to play in. That takes time, that means doing things the right way. It's a process. It's hard work."
As a teacher, Bjorklund will teach computer science in Charles City. He also has experience teaching accounting, entrepreneurship, intro to business, sports and entertainment marketing, economics, psychology, sociology, advanced placement macroeconomics, world history, and U.S. government. He also served as a youth counselor at Forest Ridge Youth Services.
Tom Harskamp, Executive Director of Student Engagement and Leadership, stated, "the focus of the School of Activities is to build better people. Bryan has a plan for how he will do that for our student-athletes on and off the football field. His commitment to culture and building the football program as part of our school system are a perfect match."
"Mr. Bjorklund is showing lots of energy and that he is excited to be part of the Charles City football program," says, Ian Collins a junior on the football team who was one of 12 students who participated on the interview team. As part of the interview, students and Bjorklund went through a short workout, "We really enjoyed it. I'm excited he's going to be here. We need someone to put us on the right track with positive energy and making the program an all-around better place. Kids will want to play for him."
Growing up, Bjorklund graduated as a four-sport athlete from Armstrong-Ringsted High School (now North Union Community School District), played baritone in the band, and was the class president. He was the senior male athlete of the year as a member of the football team at Waldorf College and earned his master of arts degree in history at the University of Northern Iowa. He obtained his teaching and coaching endorsements from Buena Vista University. He is married to Bethany, a school nurse in Mason City, and they have two children: Briella, four years old, and Blake, 18 months old.