Dear Charles City Community School families,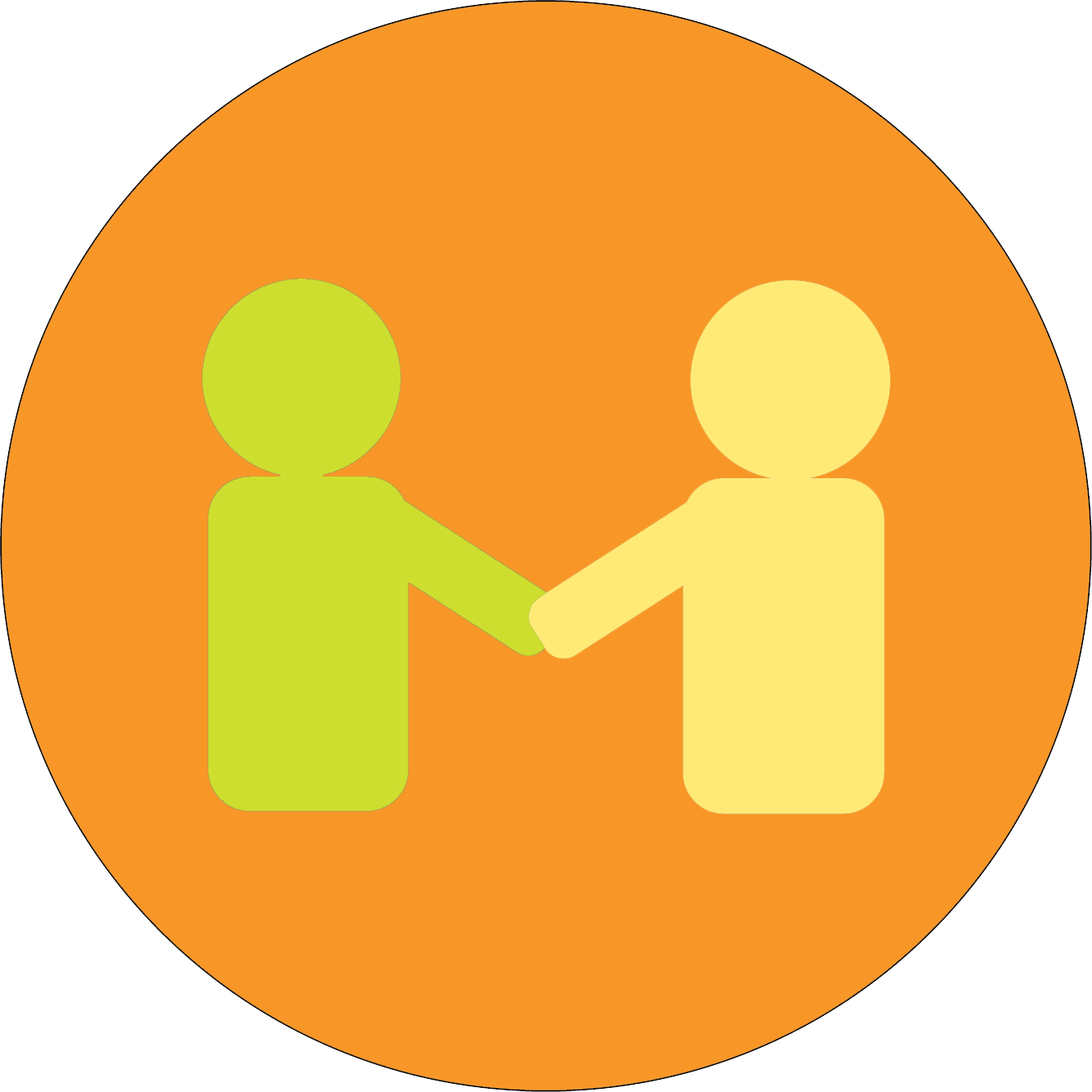 This fall, we have the opportunity to demonstrate excellent sportsmanship to the NEIC conference and to our surrounding communities. As we travel to away games and host teams, we remember that regardless of who you are or what your story is you can learn and be loved here. We want to honor our family members, and we want to maintain our invitational environment in doing so. Our family leading with over the top sportsmanship is incredibly important in the upcoming weeks.
We will have extra leadership at select home and away games to help ensure sportsmanship from each team and their fans. Here are some expectations we will enforce:
Do express interest, encouragement, and support to our kids. Be sure to cheer on good effort as well as good performance. Communicate repeatedly that giving total effort is all you expect.

Don't intimidate or ridicule the other team and its fans.

Show respect for the opposing players, coaches, fans, and support groups. Treat them as you would treat a guest in your own home.

Respect the integrity and judgment of game officials. Understand that they are doing their best to help promote the student-athlete and admire their willingness to participate in full view of the public.
You have the obligation to control your own behavior and remind others of their responsibilities, when necessary.

When fans around you behave badly (loud, rowdy, obnoxious actions, unsportsmanship-like conduct), it is the duty of program administrators and sports officials to step in. You can help to correct the situation with a conversation and reporting poor behavior to a senior leader at the game.

Be diplomatic in how you approach unruly fans near you.
Compliment the coaches and sport officials for doing a good job, and be sure to thank them for their contributions.

Use only cheers that support and uplift both teams involved.

Be a positive behavior role model through your own actions.
Right now eyes are on Charles City Community Schools to be leaders in the conference. We will live up to and exceed these expectations. Go Comets!