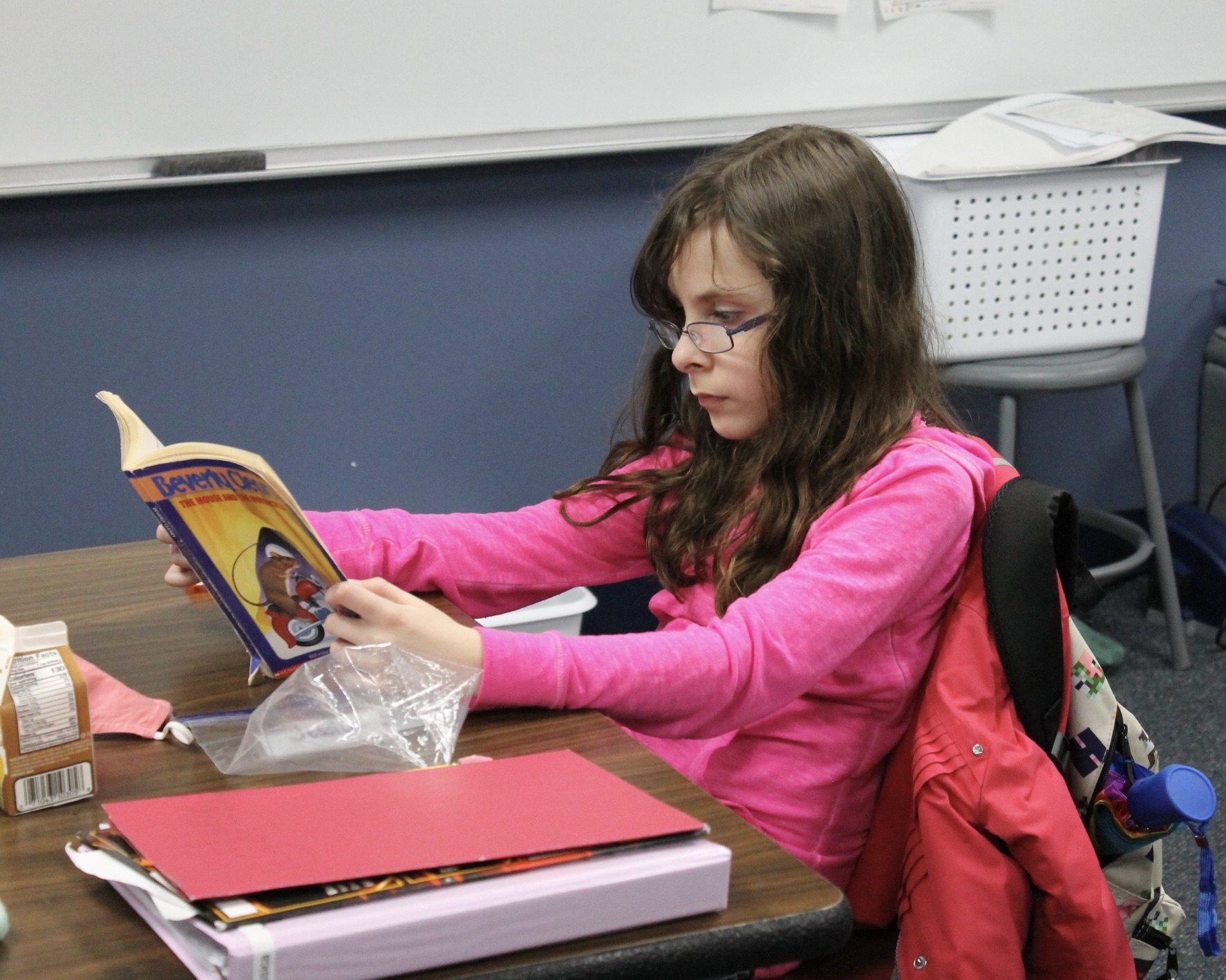 We are excited you will be a student at Lincoln Elementary this fall!
We hope your visits to Lincoln this spring help make this a smooth transition. Mrs. DeVore, our principal, is also offering additional opportunities this summer for families to tour Lincoln Elementary and get answers to questions you may have about coming to Lincoln. We have blocked off several dates during the month of July and early August to meet with you.
If you would like to take advantage of this opportunity, please go to our conference scheduling link to sign up for a time that works best for your family. You can also send an email to . These tours/Q&A sessions will last about 45 minutes and are completely optional.
Dates/times currently available:

July 9 9:30 AM
July 13 5:30 PM
July 14 9:30 AM
July 15 1:00 PM
July 16 9:30 AM
July 20 5:30 PM
July 21 1:00 PM
July 23 9:30 AM
July 26 9:30 AM
July 28 5:30 PM
July 29 5:30 PM
July 30 9:30 AM
August 2 1:00 PM
August 3 9:30 AM
Again, welcome to Lincoln Elementary School. We look forward to a fantastic 2021-22 school year!
Sincerely,
Mrs. Marcia DeVore
Lincoln Elementary Principal