Be part of our Family
See our current openings
Be a part of the Charles City school family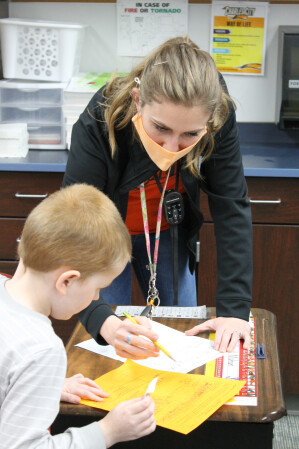 Employee Benefits
Charles City Community Schools is proud to offer some of the most competitive and generous teacher salary and benefits in the state of Iowa. Our core value of family is something that is lived each day around our campuses and ensuring our employees feel valued is one of our highest priority goals. Take time to look over some of the generous and unique benefits our school district offers to our employees and why the #CharlesCityExperience is an incredible advantage.
Teacher Salary Schedule
Click the link below to view our salary schedule and to see how it is competitive across Iowa.
In addition, we will honor up to 10 years of experience on our salary schedule when you join our family.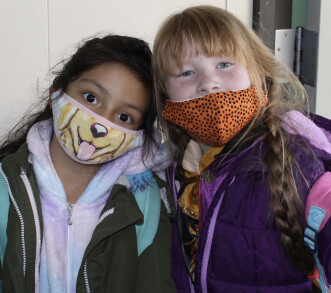 Benefits and Insurance for all Certified Employees:
Some of the most generous in Iowa
Full district paid Single Health Coverage
75% district paid Family Health Insurance Coverage
$500 out of pocket/$1000 deductibles for all health insurance
Full district paid single dental insurance
$50,000 district paid term life insurance policy
Generous annual early retirement policy; annual policy every year. At age 55 and at least 10 years of service to Charles City, the district will pay half of your base salary in two installments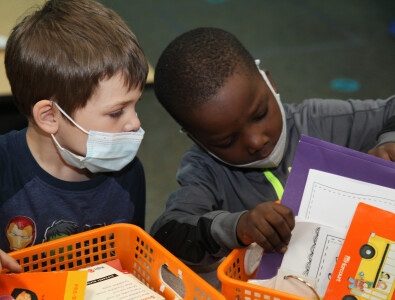 $1000 paid moving expenses if you relocate within the Charles City Community Schools boundaries
15 annual sick days with annual accrual; you can save up to 150
2 personal days per year with accrual up to 6
5 family illness days
Generous professional leave options
Employee Sick Bank: options to cover you in the event you have a long term illness
Generous maternity, paternity, and adoption leave; we are one of the few districts in Iowa to provide adoption leave. Paid maternity and paternity leave is provided regardless if you have sick leave.
Come join our school family! Where regardless of who you are or what your story is, you can learn and be loved here.
See our current openings