Any time you give to the Charles City Community Schools, you're helping fulfill our vision of developing learners who are competent, compassionate, problem solvers. We are so grateful to you. Thank you! Here are some options for you.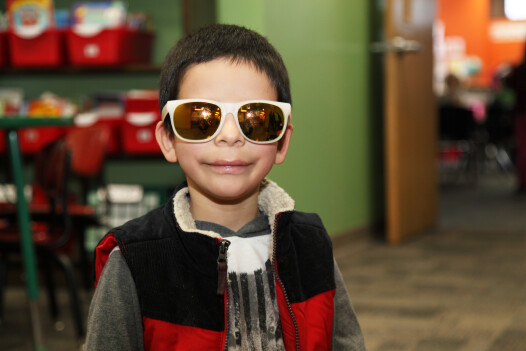 Charles City Community Schools is a tax-deductible entity and we honor donor intent on where your donations will be used. You can donate to any program, campus, or project.
Contact Director of Finance Evan Marten, 641-257-6500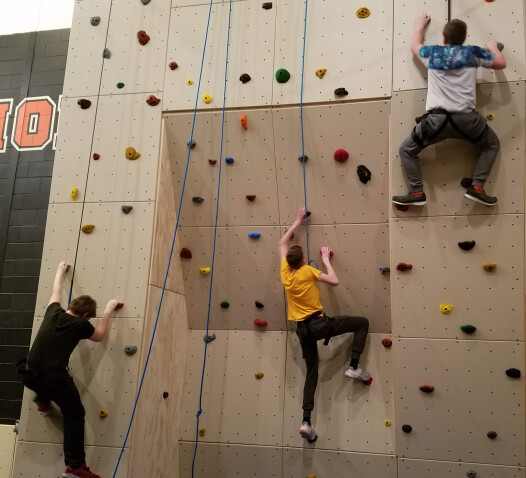 Charles City Community Excellence in Education this 501(c)3 organization organizes grants to teachers for projects they are working on in their classroom. This organization also allows for donors to be very specific in their gift-giving.
Contact Treasurer Kurt Herbrechtsmeyer, 641-228-2343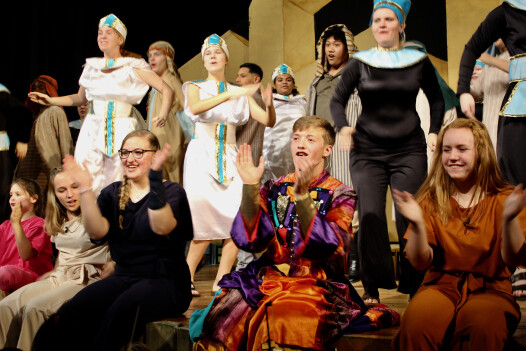 Fine Arts Century Club also a 501(c)3 organization that allocates funds to students in the performing arts. This group's goal is to provide experiences outside of what the school's budget can sustain.
Contact Director of Communications, Justin DeVore, 641-257-6500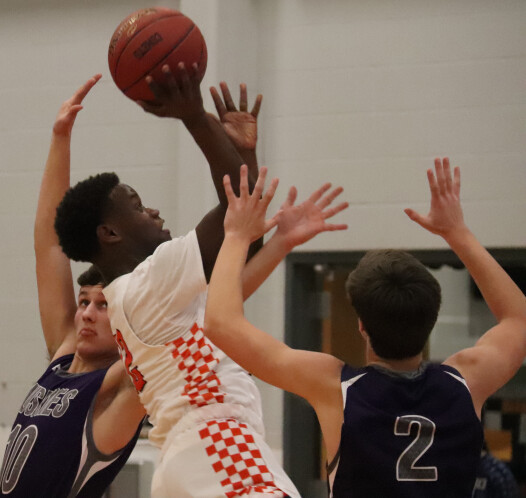 Athletic Booster Club is a volunteer group of parents working together to support and promote athletes in the Charles City Community Schools.
Contact Asoc. Director of Activities, Moriah Mitchell, 641-257-6510