Accessible Website Initiative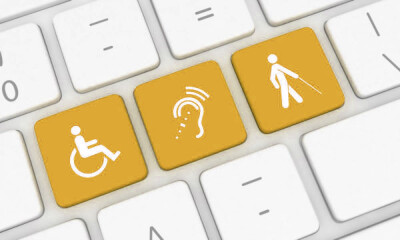 The Charles City Community School District is committed to ensuring that all material on our website is accessible to students, staff, and the public. We utilize WAVE (web accessibility evaluation tool) to check page accessibility.
If you experience difficulty with the accessibility of any web pages or documents, please complete the form below or contact us to request this information in an alternate format. You may also email the information you desire directly to or contact Justin DeVore, Director of Communications at 641-257-6500.