Institutional Organization
Charles City Community Schools exists to reach our kids through rigorous education—and that's what's behind everything we do. We want to create an experience where our kids can be challenged and encouraged to become the best versions of themselves each and every day.
Strategic plan
Our strategic plans are how we use strategies and systems to consistently meet our mission, vision, and values. You can view our plan to learn more about this essential work.
Our Vision
To develop learners who are competent, compassionate, problem solvers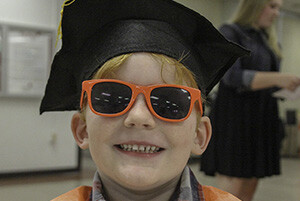 Our Mission
To challenge all students to achieve their full potential through engaging, responsive, educational experiences that inspire innovation, critical thinking, and collaboration.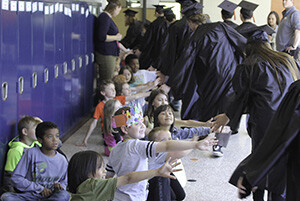 Guiding Principle
We believe all students can achieve at high levels, and we are committed to supporting their learning.
Comet Pride is...
Integrity
Courage
Resilience
Excellence
Responsibility