A great place to learn, teach and lead
The Charles City Community Schools family is looking for passionate and committed leaders who want to live our mission of regardless of who you are or what your story is you can learn and be loved here. We believe in doing what is best for all kids and being invitational. We encourage you to discover what makes Charles City an incredible place to work and live.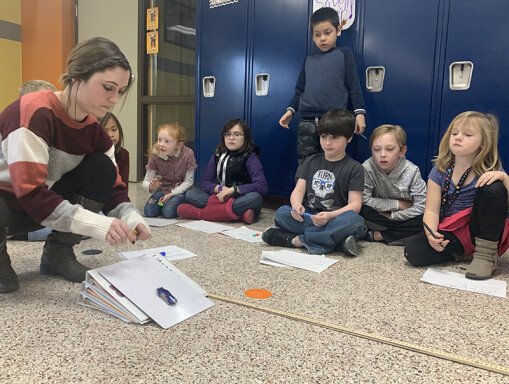 Community
Charles City is located in beautiful northeast Iowa with endless opportunities to live and thrive in a rural setting with urban personality. Our diverse community is innovative in work and play. We are home to global companies that make us one of the business and commerce centers of northeast Iowa and the midwest. Charles City is also home to world-class recreation with incredible parks, trails, athletics, fine arts, museums, and Iowa's first whitewater river course.
We encourage you to discover why our community is a premier destination to call home. Check out these links to learn more about our community.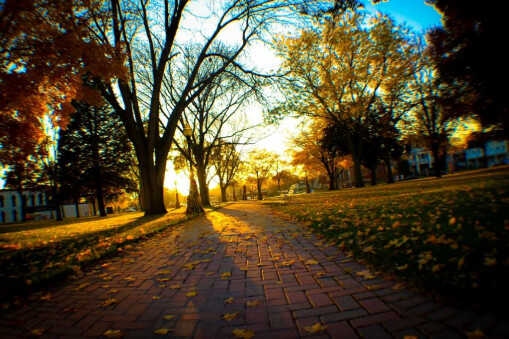 Learn more
charlescityschools.org
charlescitychamber.com
facebook.com/CharlesCityCSD/
twitter.com/charlescitycsd
youtube.com/charlescitycsd
facebook.com/CharlesCityIowa/


Career openings
Head Girls Basketball Coach
To instruct participants in the fundamental skills, strategy, and physical training necessary to realize a high degree of individual and team success. ln addition, the student-athlete shall receive instruction that will lead to strong moral values, effective work ethic, responsibility, teamwork, sportsmanship, self! discipline, leadership, and self-confidence.
Administrative Support-1 Student Success Coach
10th Grade Football Coach
5-12 Summer School Supervisor
Head Spirit Team Coach
Assistant Spirit Team Coach
Assistant Drama Coach
2020-2021 School Year Anticipated 7-12 German Teacher
2020-2021 School Year Anticipated Assistant Varsity Girls Basketball
2020-2021 School Year Anticipated 7th Grade Volleyball Coach
2020-2021 School Year Anticipated PK-12 Nurse
2020-2021 School Year 9-12 Spanish Teacher
10th Baseball Coach
Substitute Custodian
Substitute Teacher
Substitute - Instructional Assistant
Substitute Bus Driver