.
Thank you to those who attended Parent-Teacher Conferences
We had a great turnout Thursday night for Parent-Teacher Conferences. If you did not get a chance to attend you are always welcome to contact your student's teacher via email or by contacting the CCHS Office. Teacher emails can be located on the district website: "School Staff Directory"
Silver Cord Reminder
Silver Cord is an awesome opportunity for a student to give back to their school/community and receive recognition for their service during graduation. Silver Cord cards are available in the office and should be turned back into the office. This is a great resume builder! See a member of the Silver Cord committee if you have any questions (Angela Holzer, Janet Hansen, Julie Parker, Wendy LaBarge, Abby Wolf, and Ann Hanes).
Yearbooks
2021 Yearbooks are in! If you haven't picked yours up, please do so in the high school office. Didn't order a book? A limited number are still available, and the cost of each book is $50.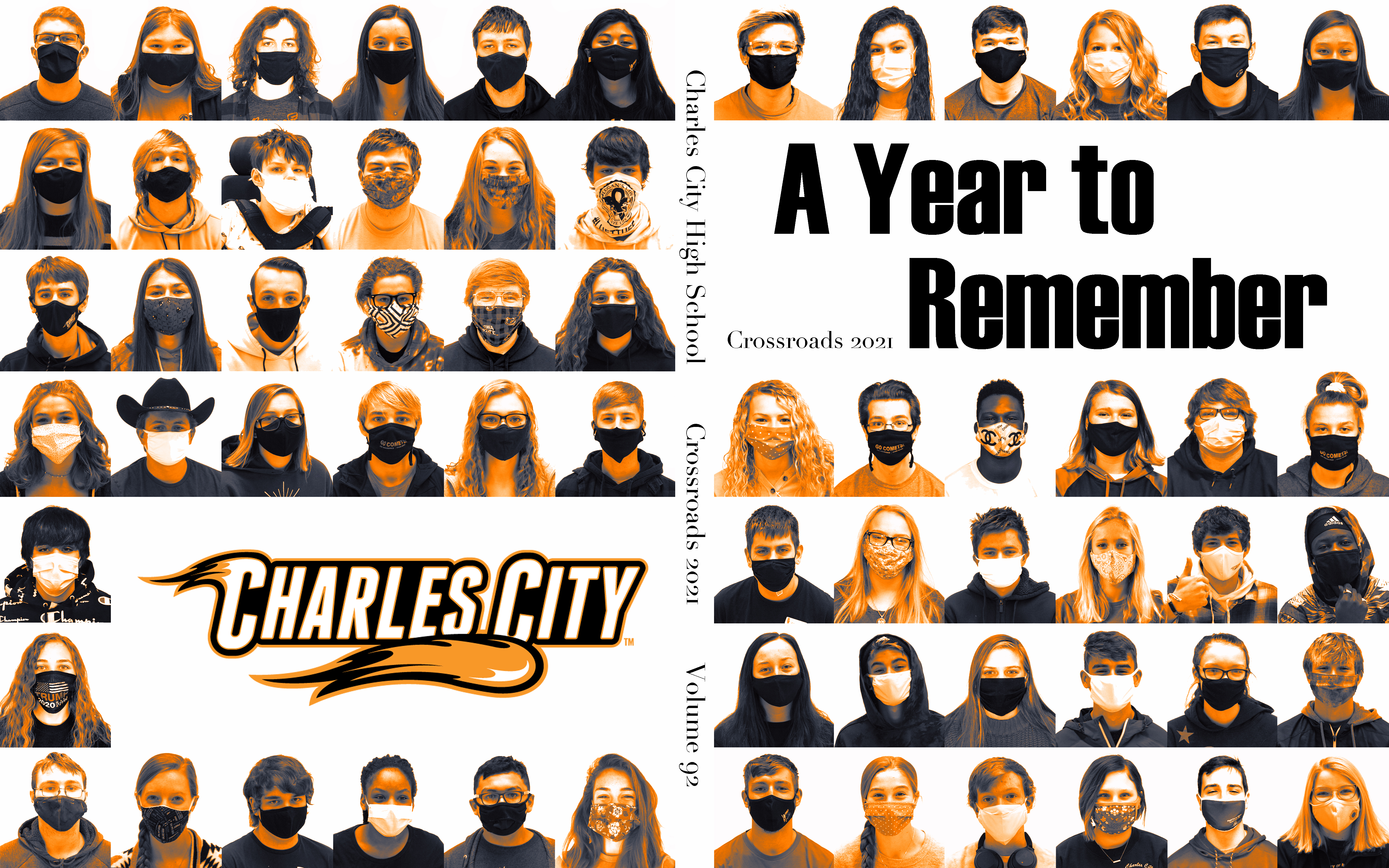 Face Coverings
There is a health moderation plan in place in order to quickly respond to protect our school family from a major COVID outbreak. The plan outlines steps to use face coverings as a targeted tool only where and when necessary in order to keep schools open. Please see this plan for details. The use of face coverings is strongly encouraged at all campuses.
High School 101 - MidTerms
October 25 is the official MidTerm day at CCHS or the "halfway" point of the semester. At CCHS all final grading is based on semester grades not quarter grades. This means that the midterm serves as a checkpoint halfway through the semester and indicates a student's current progress. If a student has a poor grade at midterm they can still work to bring their grade up as well as a student who has a good grade at midterm must continue to work to maintain their grade. Final grades for the semester are not finalized until December 22 (the end of the semester).