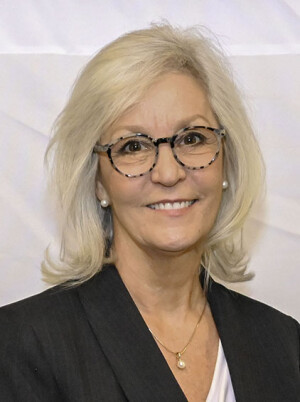 December 1, 2022
Greetings students, families and community members! As we enter the cold winter weather, I offer warm holiday wishes to all
As you may be aware, the School Board has approved petition language to put forth a question to the public to approve a 27 million-dollar bond referendum on March 7, 2023.
If passed, it would enable the district to update and improve the High School building and construct an 800 seat auditorium. Although the board is taking a "no-frills" approach to this project, the plans do include necessary and important upgrades, including:
Increasing all security systems

Revamping the ventilation and air handling system and a new air conditioning system

Revitalizing the outdated "circles" into more conducive 21st century learning spaces.

Adding and upgrading special education classrooms
The decision to move forward with this project was not made lightly. It is the result of an 18-month examination of the needs at the High School, which was conducted in collaboration with a community Task Force and the Invision Architectural Firm, a survey was sent to stakeholders to garner feedback on their perceptions of the district's needs. Seventy percent of the more than 600 individuals who responded acknowledged the High School was in need of renovations.
Additional important information on this project can be found at www.charlescitybond.org
As this important work moves forward, please feel free to reach out to me with any questions or concerns you might have.
Warm regards,
Anne