PHOTO OF THE WEEK: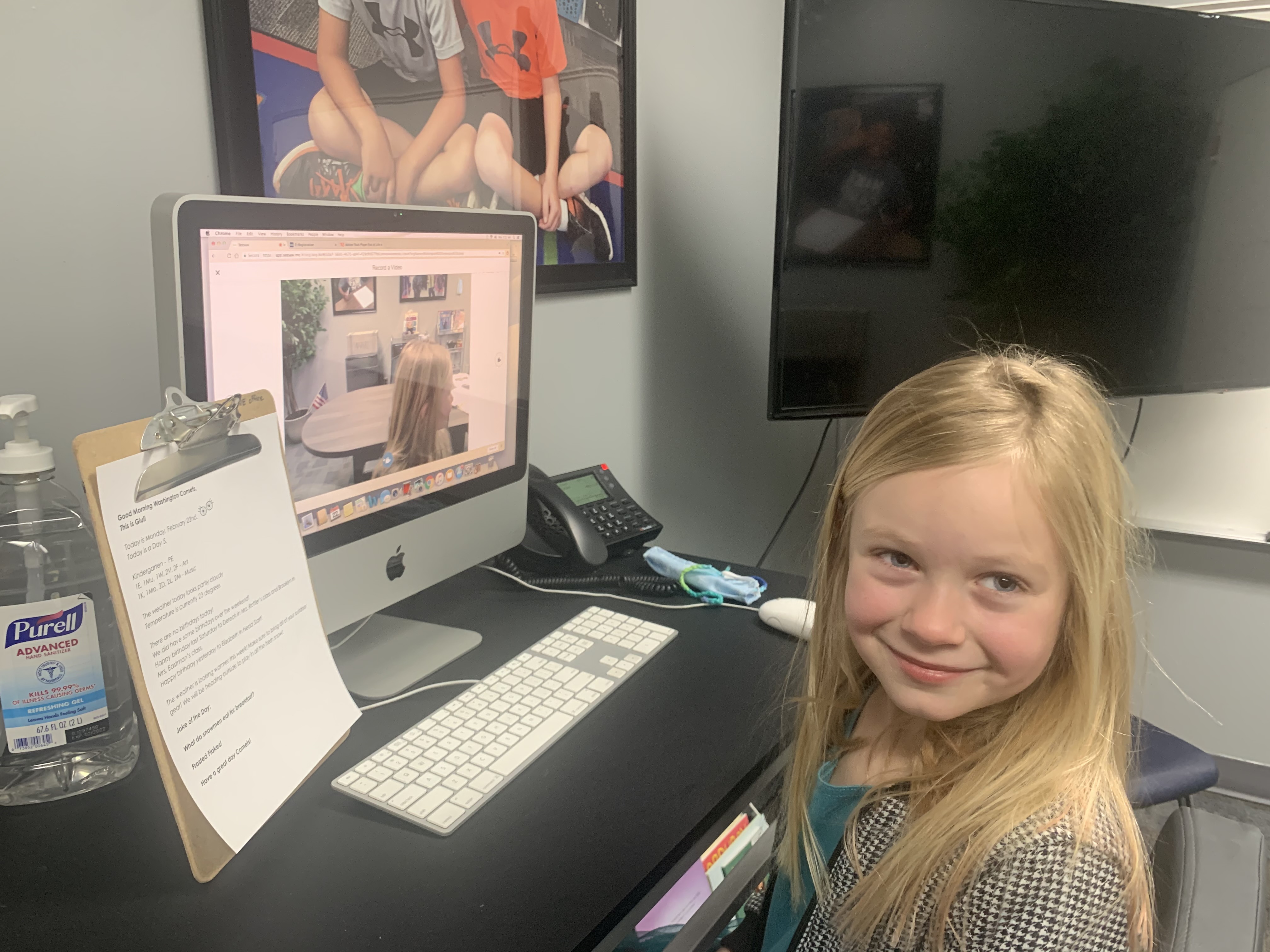 NEWS FROM MRS. SHANNON:
If you want to plan ahead to the upcoming week of 03/08 - 03/12, our dress-up days for Dr. Seuss' birthday and "Read Across America" celebrations are:
Mon, 03/08 - K-12 Parent/Teacher Conferences - 11:00 - 7:00 (No School)
Tues, 03/9 - Cat In The Hat (wear a hat)
Wed, 03/10 - Fox In Socks (wear silly or colorful socks)
Thur, 03/11 - Green Eggs & Ham (wear the color green)
Fri, 03/12 - Hop On Pop (popcorn for a snack at school)
HABIT #5 - SEEK FIRST TO UNDERSTAND, THEN TO BE UNDERSTOOD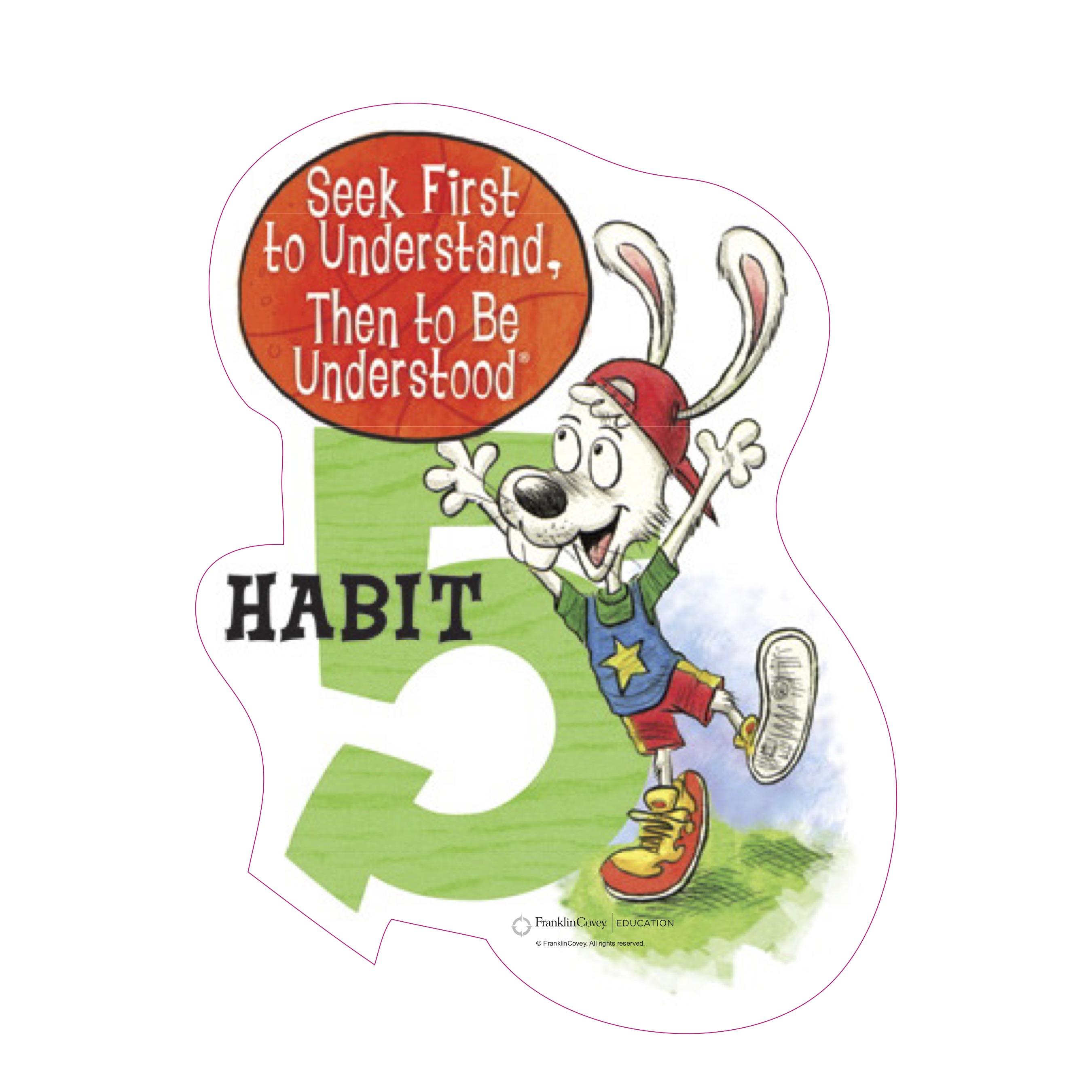 When we practice this habit we try hard to use empathetic listening, an ability to understand and share the feelings of another person. Examples of empathetic listening are putting yourself in someone else's shoes or giving the speaker time to think about what he or she wants to say without interrupting them.
HABIT #6 - SYNERGIZE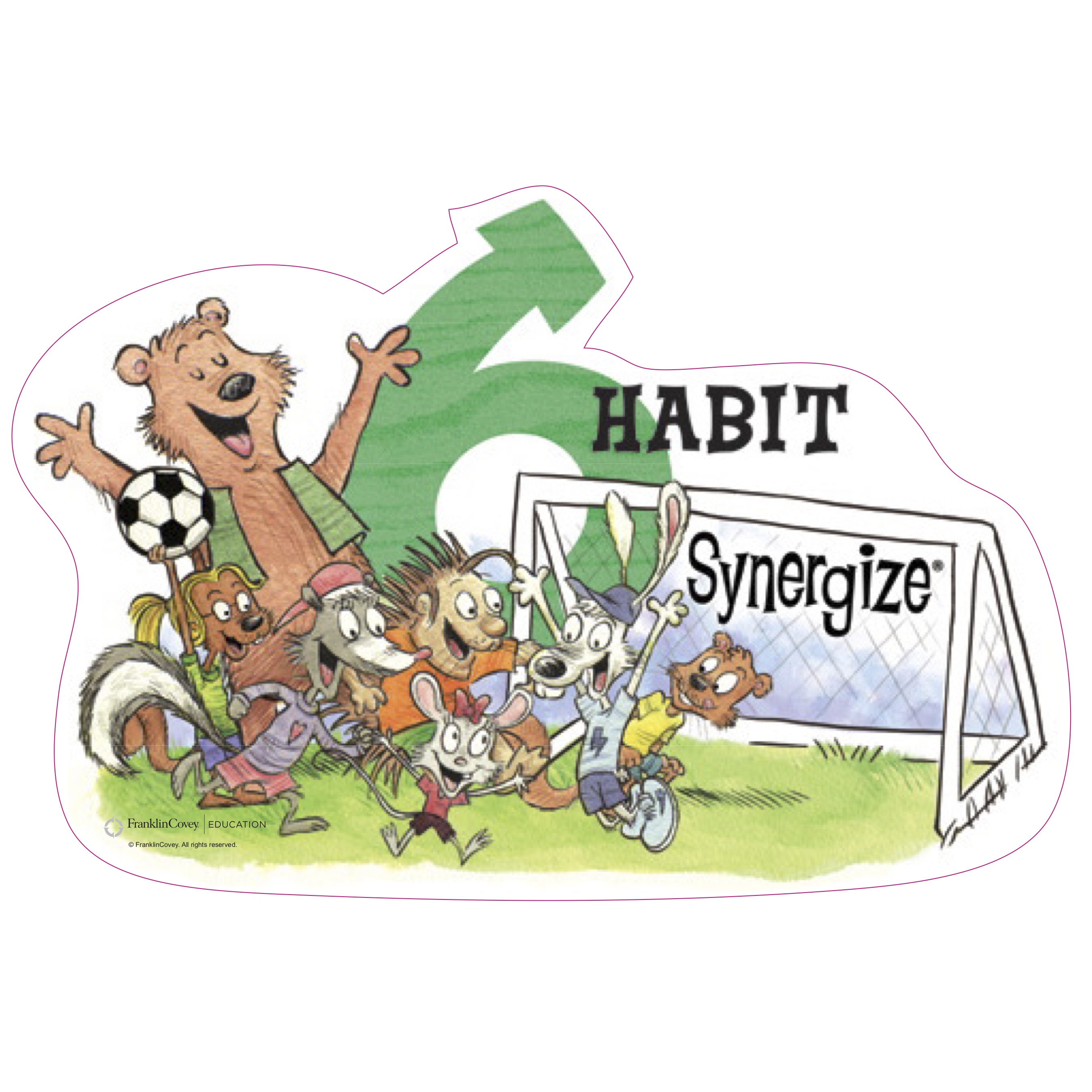 When we practice this habit we try hard to compromise with others and to try to come up with a plan that is better than anyone in the group already had in their mind. This helps us to value the difference, creativity, and diversity of other people.
HABIT #7 - SHARPEN THE SAW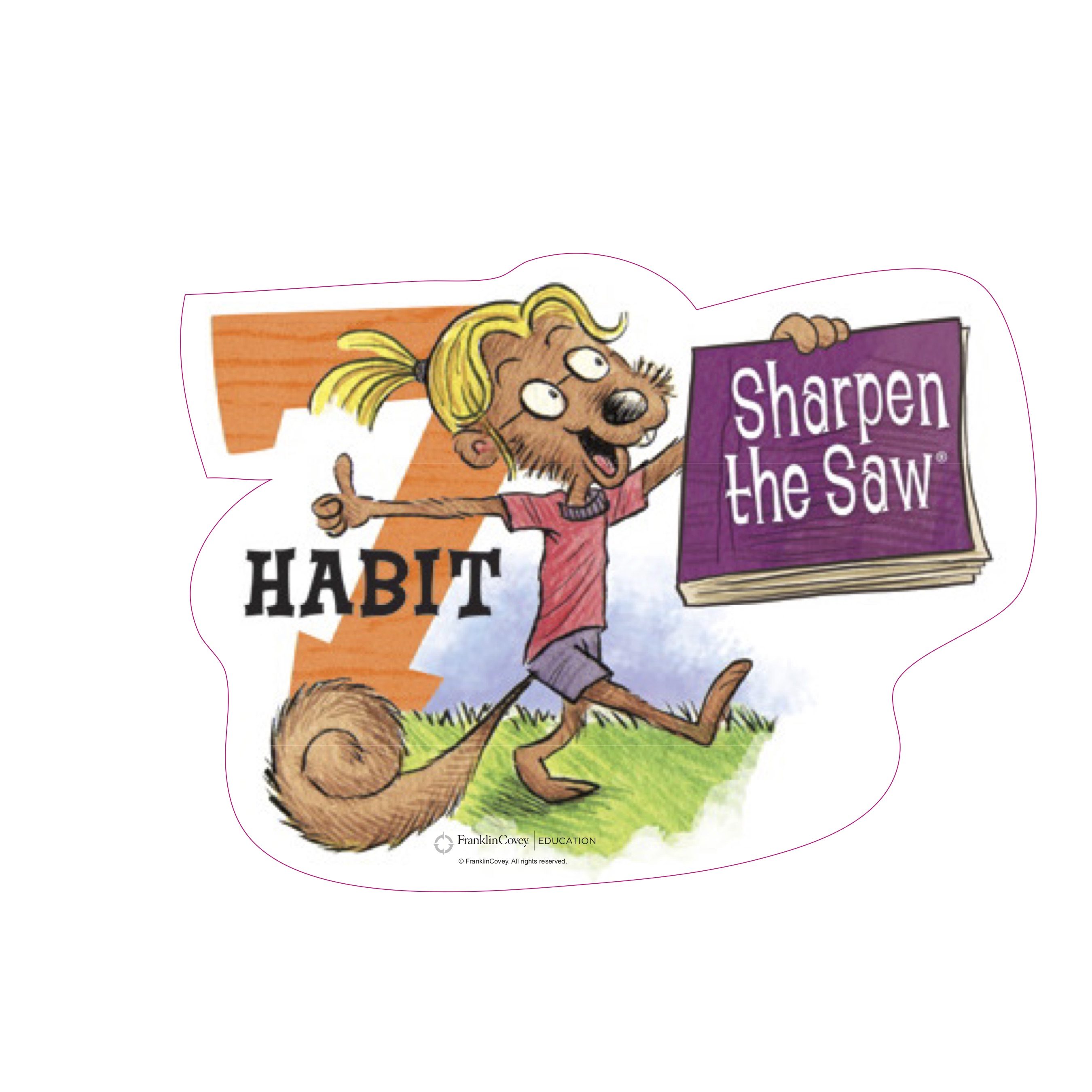 When we practice this habit we make the time and space we need to continue practicing healthy habits. This lets us develop a good balance of finding time to rest and to eat nourishing food in between the duties we may have with school, sports, homework, family, and friends.
NEWS FROM CENTRAL SERVICES:
We continue to monitor COVID rates in the county. We are pleased to see data is reflecting a low positivity rate in Floyd County at this time. Part of this success is the continued use of mask coverings for our Charles City Schools family. We continue to follow CDC guidance and request people on our campuses wear an appropriate face covering over their nose and mouth. Our main offices continue to have face masks available in the event you need one. Thank you for encouraging your student to take proper precautions in this COVID season.
NEWS FROM OUR OFFICE:
1) Another reminder to mark your calendars for upcoming "no school" days to avoid confusion with attendance. Questions? Give us a call any time between the hours of 7:30 a.m. and 4:00 p.m. by calling 257-6570.
2) The pizza party classroom winners from sales of our PTO raffle tickets are listed below. Thank you to everyone, parents, families, classroom teachers, and neighbors, who helped sell, collect, and encourage students for this fundraiser.
Preschool - Mrs. Ott
TK - Mrs. Stallsmith
Kindergarten - Mrs. Bailey
1st Grade - Mr. Wilson
2nd Grade - Mrs. Fank
PLANNING AHEAD:
Fri, 03/05 - Professional Learning (No School)
Mon, 03/08 - K-12 Parent/Teacher Conferences - 11:00 - 7:00 (No School)
Tues, 03/09 - Dr Seuss Celebration Week (4th Quarter Begins)
Mon, 03/15 - Fri, 03/19 - Spring Break (No School)
LUNCH MENU:
Mon - Chicken Fajitas
Tues - Pasta With Meat Sauce
Wed - Crispy Chicken Sandwich
Thurs - Sloppy Joe On A Bun
Fri - NO SCHOOL

NEWS FROM PRESCHOOL:
Students in preschool continue to learn about animals. In the winter months, some animals sleep while others move around during cold weather. Students will look at different types of animal fur, teeth, and even a few x-rays of some animals.
NEWS FROM 1

ST

GRADE:
Students in first-grade will wrap up their review of writing by completing a book review and they will also continue to learn all about vowel teams in phonics.
NEWS FROM 2ND GRADE:
Students in second-grade will begin work in social studies to learn how goods and people are transported around our country.