PHOTO OF THE WEEK:
When you regularly show leadership qualities while in the cafeteria sometimes you get to watch a movie with friends! We love being a Leader In Me school!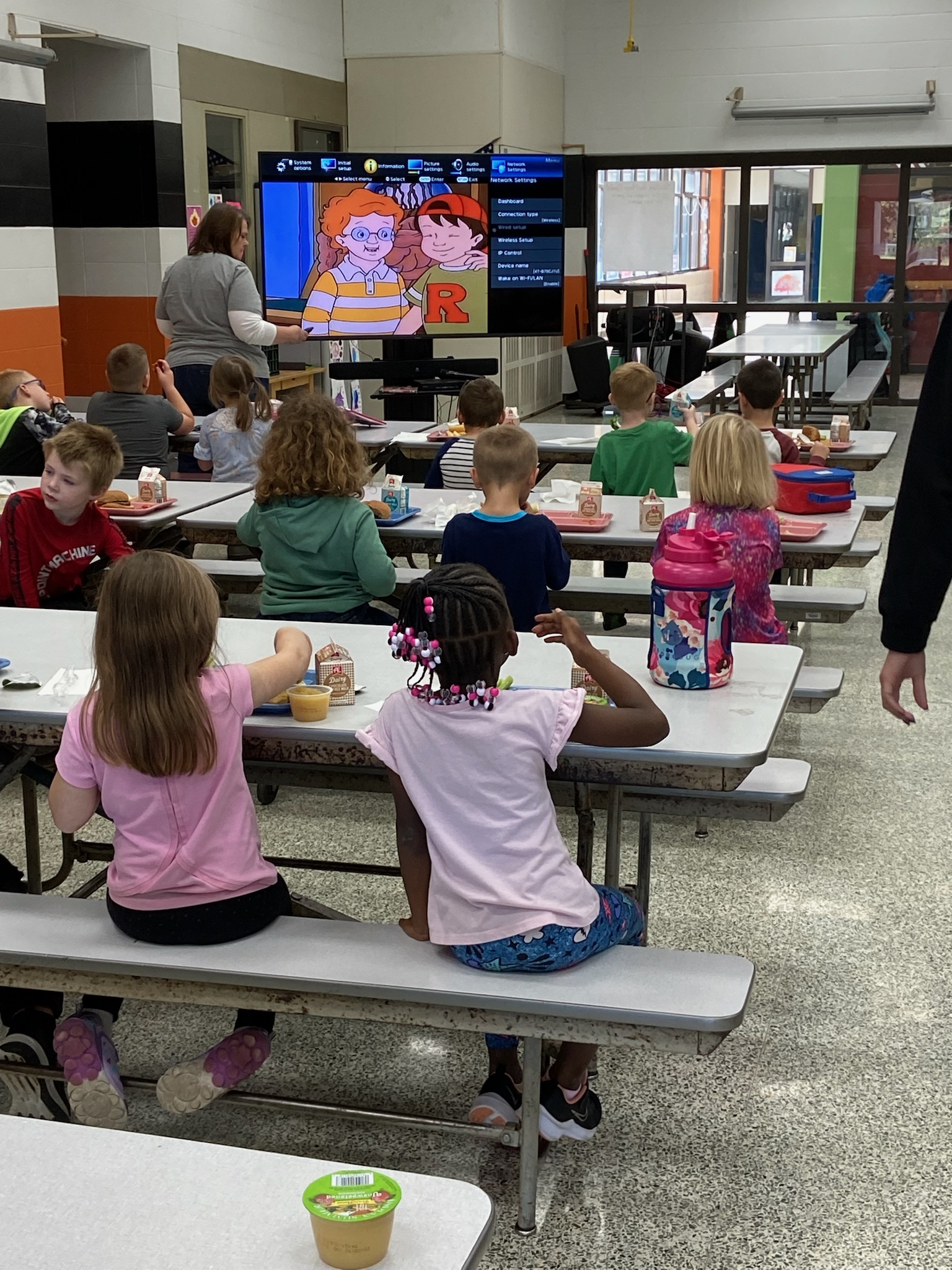 UPCOMING DATES TO REMEMBER:
Nov 2 and Nov 3 - preschool and kindergarten hearing checks
Nov 8 - ISmile Dental screenings
Nov 24 - 26 - Thanksgiving Break
LUNCH MENU (CHOOSE ONE COLOR):
Monday:
(RED) Hamburger On A Bun (YELLOW) Yogurt Pak With Bagel (GREEN) Turkey Deli Sub
Tuesday:
(RED) Turkey BLT Flatbread (YELLOW) Grilled Ham & Cheese Sandwich (GREEN) Caesar Salad
Wednesday:
(RED) BBQ Pulled Pork Sandwich (YELLOW) Pizza Munchable (GREEN) Cold Sandwich Wrap
Thursday:
(RED) Crispy Chicken Tenders (YELLOW) BBQ Rib Sandwich (GREEN) Turkey BLT Wrap
Friday:
(RED) Personal Pizza or Pizza Slice (YELLOW) Ham & Cheese Flatbread (GREEN) Chef Salad
NEWS FROM OUR OFFICE:
A) Our school doors open at 7:50 a.m. Please help us keep all children safe, dry, and warm, by not transporting or allowing children to walk to school before that time. If you need assistance with before or after-school care for your child(ren), the Charles City YMCA offers the Y's-Guys program. For more information, please contact Andrea Riedemann by email at or by calling 641.228.2254.
B) We have accumulated a lot of clothing in our lost and found department. Stop in after school or ask your child(ren) to check the area for clothing he or she may be missing at home. All clothing that remains on November 1st will be donated to our local Treasure Chest .
NEWS FROM OUR PRINCIPAL:
Greetings, Washington Family!
We had nearly a 93% attendance rate of families who joined us during Parent/Teacher Conferences on Thursday. Wow! We were so happy to see so many of you. We hope to continually improve upon our educational partnership with you.
We have set some really big academic goals this year, not only for ourselves but also for our students. We hope you will continue to work beside us to achieve those goals by remaining committed to your child's love of learning. A few of the ways you can do that is by making sure your child is on time to school and at their desk by 8:30 every morning, minimizing absences to the best of your ability, making sure he or she gets a good night of sleep, and emphasizing the importance of learning new things from the teachers and staff who love them. We build upon the foundation of everything your child will work toward as they grow and move up the levels in their education. It all starts right here, in elementary school.
Thanks for choosing Washinton Elementary School!
~Ms. Smith
NEWS FROM THE NURSING DEPARTMENT: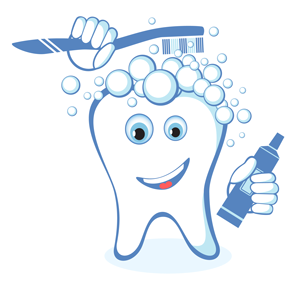 On Mon, Nov 8th, the North Iowa Community Action I-Smile @ School joins us in our school to provide FREE dental screenings to students in kindergarten through 2nd grade. If you would like your student to participate in this NO COST program, simply click this link and fill it out: https://redcap.link/nicaoismileconsent. The consent needs to be completed by Fri, Nov 5th. There are no income or insurance requirements and anyone can participate, free of charge.
NEWS FROM KINDERGARTEN:
In reading, our kindergarten friends will continue to work on reading their old favorite storybooks, noticing even more the next time they read it. Students can recognize new details, even some snap words like THE, I, A, ME, MY, and, LIKE, and pictures to help work through some of the text. Encourage your child to read cereal boxes, store names, as well as snap words that you can find just about anywhere.
NEWS FROM 1ST GRADE: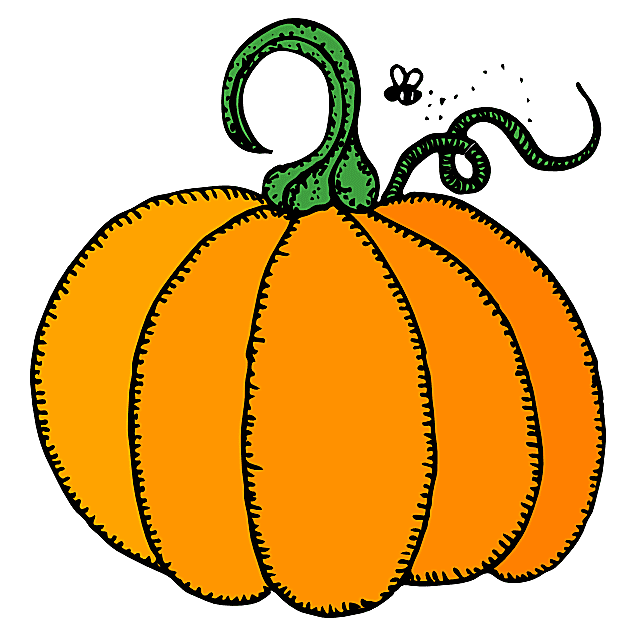 In writing, our 1st-grade friends will continue to work hard on giving step-by-step instruction in their "How To" books. In phonics, students continue to remember that silent "e" makes vowels say their own names and, not just one vowel, but all vowels. In reading, students are learning to become better reading detectives, looking closely at all words from the start to the end, sometimes asking themselves, "does this remind me of another word I already know?" The student-decorated pumpkins that resemble a favorite book are amazing and we love them!
NEWS FROM 2ND GRADE:
In math, our 2nd-grade friends will dive further into a new math unit, geometry. Students will also continue work in their nonfiction units in reading and writing, becoming experts in a lot of new topics of learning.
NEWS FROM THE PE DEPARTMENT:
Our students continue to work with the parachute, playing "Cat & Mouse" and "Rocketship Launch". Students are encouraged to discuss teamwork during these games recognizing, for instance, if everyone works together, they are able to launch things into "space" with the parachute.
NEWS FROM CENTRAL SERVICES:
There is a health moderation plan in place in order to quickly respond to protect our school family from a major COVID outbreak. The plan outlines steps to use face coverings as a targeted tool only where and when necessary, in order to keep schools open. Please see this plan for details. The use of face coverings is encouraged at all campuses.